We started this company 10 years ago out of a desire to design and build amazing things.
We are a company aiming to transform people ideas into reality. We aim to conceptualize any little idea, converting it into successful stories that can be visualized for the audience. Our focus relies in portrait photography, fashion photography, still life photography. In the area of videography we offer the highest quality of expertise in the areas of brand documentary, promotional videos, event videography and music videography in form of art and storytelling while capturing the essence of an artist. 
25 years
we have created websites for global brands. Our success story.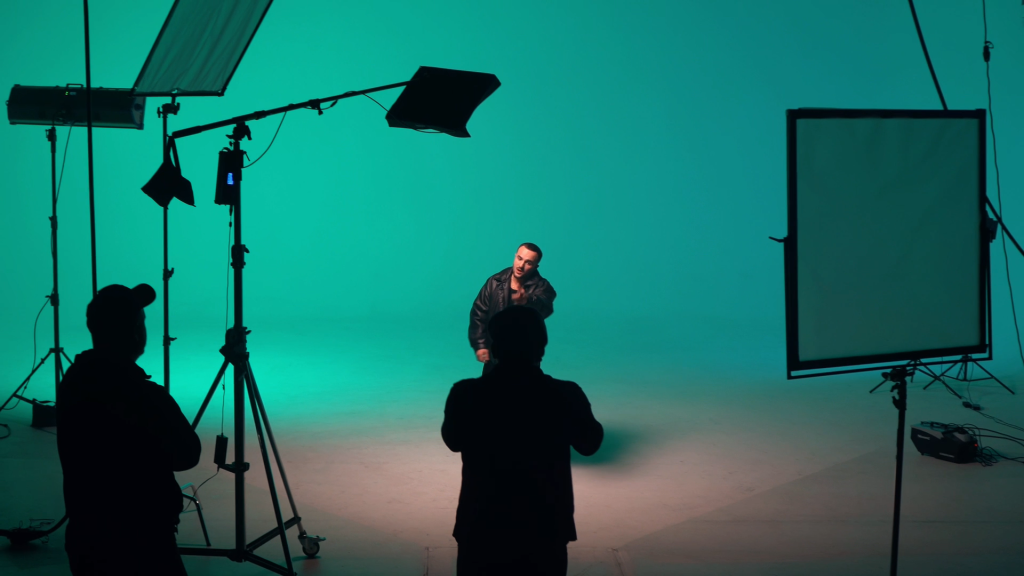 Teamwork that makes the dream work.
Starting from the early stages of idea conception where the team brainstorms and hones in on a creative direction, to the intricate details of production, where each team member carries out their specific role with precision and expertise, every step of the way, every team member plays a vital and irreplaceable role in bringing the vision to fruition, making it a true team effort.